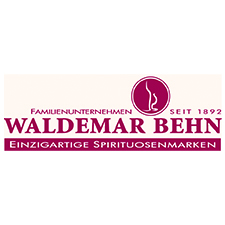 Commitment, as well as outstanding product and brand ideas, resolution and entrepreneurial risk have all helped in the creation of these unique spirits. Our team, with their individual competence and fervour, form the basis in the discovery of these incomparable brands, incorporating a trust and their long standing confidence in us. Discover the world of Behn's unique brands for yourself.
BEHN'S WORD IS THEIR BOND
A long-standing customer once summed up his relationship with us in these five simple words, which probably puts our daily philosophy and dealings in a nutshell. What is so special about our company and what form does this take. With our customers, suppliers, colleagues and of course within our family.