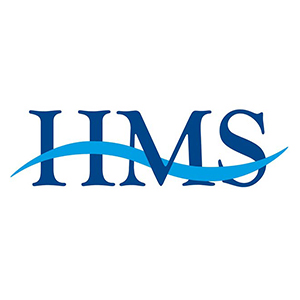 Provision Supply Management
A service to be proud of: with Provision Supply Management, your crew benefits from healthy, international provisioning with budget-oriented support that is free of complications.
Technical Supply Management
Flexible and cost-oriented – that is how we design the management of all your consumables. At the same time, good quality of course has top priority. Our team supports you round the clock in executing and planning all orders, leaving you free to concentrate on your core business.
Passenger shipping
From certified quality management through worldwide container shipments, to sommelier and barkeeper training – we will put together an all-round, care-free passenger shipping package for you. Let our unique services do the talking.