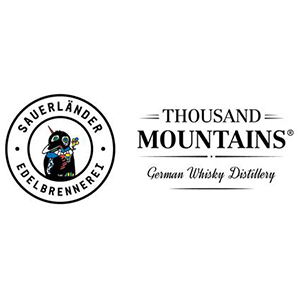 Out of pure passion, in 2000 the idea arose to produce distillates of the highest quality ourselves.
Since then we have been perfecting the quality of our products, one fruit-brandy at a time. Not only does the passion for the art of distillation help with this, but also the selection of naturally pure, mostly regional ingredients, which determine the unmistakeable taste of our fruit-brandies, spirits, liqueurs and one of Germanys best Whisky, the Thousand Mountains® Mc Raven Single Malt Whisky.
As a family business, all participants contribute through their passion and personal enthusiasm, ensuring that a fully harmonious product is created, containing no additives or artificial aromas.