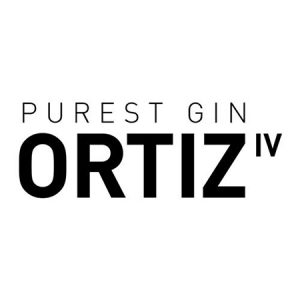 THE PUREST GIN
Created by Amando Ortiz IV, one of the top bartenders in Germany.
Unique through its 12 botanicals and the peppery overall grade; hand-bottled in a small distillery in northern Germany. Convincing both pure as well as with a mild tonic.
Wonderfully combinable with zest of orange for the female or lemon for the male taste.
Classic but special
WACHOLDER • SWORD LILY • LEMONPEEL • ALMOND • FRESHWOOD • CASSIAZIMT • ANGELIC ROOT • GUINEAPFEFFER • CUBE PEPPER • CARDAMOM • DRIED APPLE • ROSEMARY