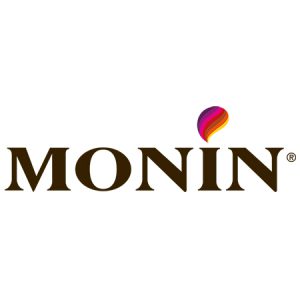 About Monin
Since 1912 syrup and liqueurs have been produced in the French family business MONIN. In the meantime, additional production sites in the USA and Asia have been added, so that more than 100 different MONIN syrup varieties are available worldwide.
Through the cooperation with the German Barkeeper Union DBU, International Bartenders Association IBA as well as renowned barista and star chefs the syrup offer always corresponds to the current trends.
MONIN is the world leader in professional syrups and offers creative beverage concepts for bars, coffee shops … and many home applications in over 140 countries.
Awards such as the Meininger Award 2014 "Excellence in Wine & Spirits" confirm the consistent quality philosophy. Since 2004, MONIN syrup has consistently ranked number 1 in the category syrup in the annual ranking of the top drinks of the magazine FIZZZ for the scene gastronomy.