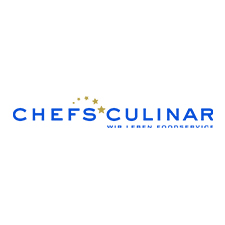 Perfect supply, competent service
A uniform national product range, state-of-the-art storage technology, environmentally friendly logistics and a special extra service: we offer all that from CHEFS CULINAR customers in the catering, hotel and catering sectors.
Real partnership, characterized by trust
We want your success
How can we make your daily work easier and contribute to your success? That's what we ask every day at CHEFS CULINAR. As a customer of gastronomy, hotel business, company catering and catering, you are at the center of our thinking and acting. We want to build a long-term win-win relationship with you that will make you, your business and your guests happy all around. For this we not only act as a pure food wholesaler with a comprehensive food and nonfood assortment, but also see ourselves as your service provider.