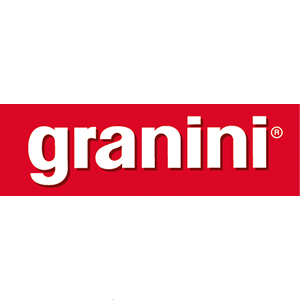 Eckes-Granini – the leading supplier of fruit juices and fruit drinks in Europe
"We bring people the best out of the fruit for a healthy and enjoyable life" – is the guiding principle of the Eckes-Granini Group. For the independent and financially sound family-owned company headquartered in Nieder-Olm, Germany (Rheinland-Pfalz), the focus is on committed and competent employees, strong brands in the areas of juices, fruit drinks and smoothies as well as on a long-term strategic focus with sustainable added value.
Since the beginning of the 1990s, Eckes-Granini has pursued a consistent internationalization course. Today, Eckes-Granini, with its own national companies and strategic partners, is mainly active in Europe and, with a total of 1725 employees, has an annual turnover of 985 million euros.
The foundations of the company are the internationally renowned premium brands granini and Pago together with the strong national and regional brands for juices and fruit drinks. The highest priority is always given to the highest quality – starting with the selected fruits and raw materials, through the gentle manufacturing process to the finished product.